In all honestly, I couldn't really ask for much more than I've already received this Christmas. My kids were happy, my parents seemed satisfied, and I had a nice day to relax, put some worries behind me, and enjoy being with my family.
While I did receive some lovely gifts, I can still window shop and daydream a little, eh? Right. So, here's my extended wish list. Maybe Cupid or the Spirit of MLK Jr. Day (that's a thing, right?) will come drop little pressies off on my doorstep.
Excaliber Dehydrator
- Oh, this would be SO appreciated!! As someone with an oven with wonky calibration, having a dependable dehydrator would make many of my home preservation attempts that much more fruitful (literally). (
from $399
)
GH Creators Popcorn
. Officially.
Hooked
. Damn this stuff is so good. There are few ready-made confections I crave. This is probably the only one. I'm thinking of buying some to stash in my purse, right next to the split bottle of Champers, for my next foray at the movies.
Kazoobie Wazoo Kazoo
- This would make those dance parties with the kids WAY more fun. I could quickly see it turning horribly wrong/annoying, though. (
~$8
)
Adler and Co. Enamel Locket
- A picture of the kids on each side. Or maybe a picture of the kids on one side, and a sailboat on the other... Whatever is close to your heart! I love the Gray hue, but I'd happily accept in any color. (
$90
)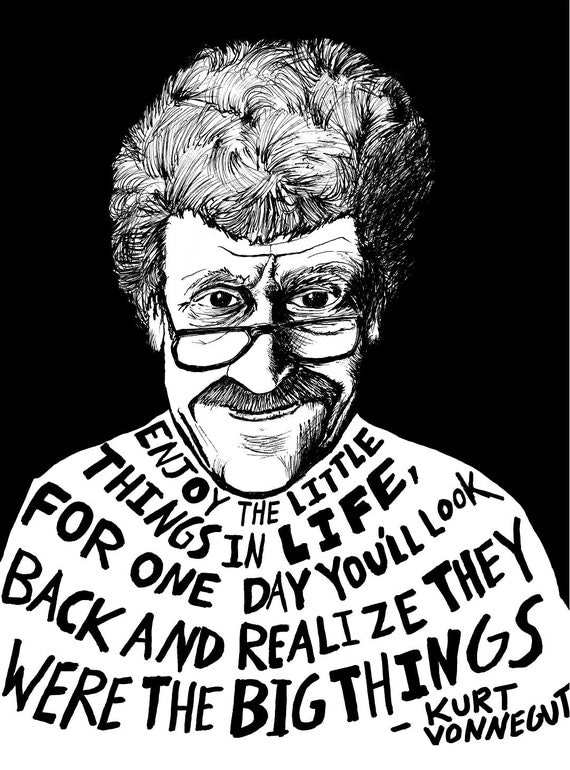 Author's Series by Ryan Sheffield
- Vonnegut is my favorite. Also acceptable: Plath, Hemingway, McCarthy, Salinger, Atwood, Wilde, Joyce, or Thompson. (
$15
)
Wooden Toothbrushes
- Because utility doesn't have to be ugly. (
$12.50
)
Anything you are jonesing for that you didn't get this holiday season? Let's spread the joy over the next few months!